About Cowles Research Group
---
We are an independent research company that customizes information extracted from government health databases. Since 1992, Cowles Research Group (CRG) has been successfully creating databases and reports that provide clients with critical information for health services research, strategic planning, litigation support, and quality improvement.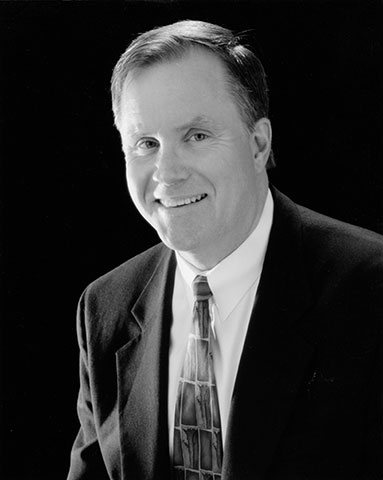 CRG is retained by academic research centers, consultants, providers, law firms, and government entities, with a broad range of health care interests, and special emphasis in the area of long-term care. We analyze each client's specific needs to assure the data we provide will most appropriately serve their purpose. We pride ourselves on our many repeat customers who value our hands-on approach.
Charles McKeen (Mick) Cowles, the owner and president of CRG, worked for the federal government for thirteen years, the last four for the Health Care Financing Administration, now called the Center for Medicare and Medicaid Services (CMS). He also directed research and data programs at the American Health Care Association in Washington DC.
Download the PDF version of Mick Cowles' resume.